Black History Month Inspires Special Assignments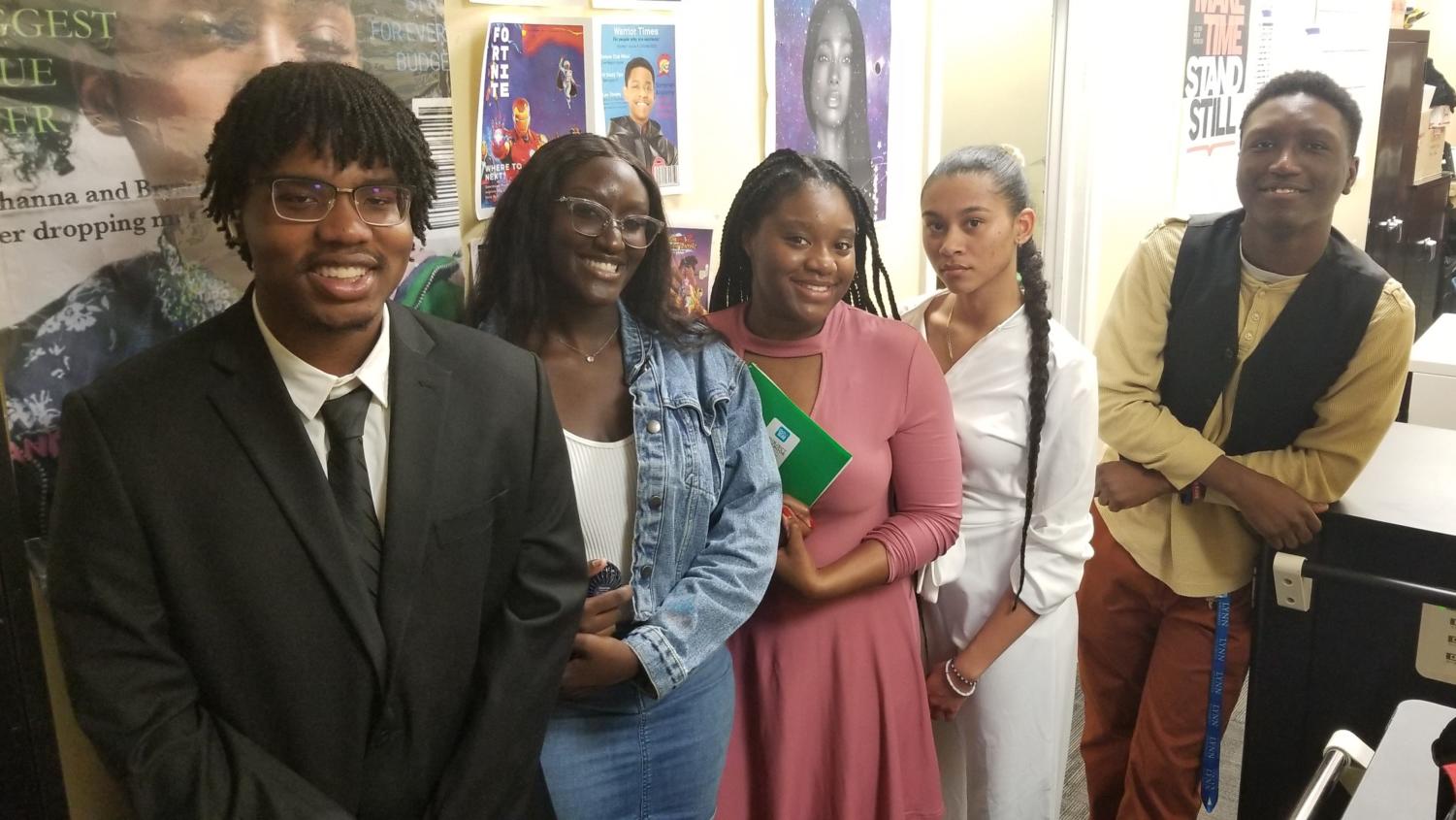 Students from Mr. Jachai Allen-Brooks AP U.S. Government & Politics class dressed up as some inspiring Black Leaders and Influencers this week. It was all part of learning more in-depth about Black contributions in the United States and around the world.
"I wanted them to have the experience of walking in the shoes of people in history to better understand where these people once were and what they experienced," Mr. Allen-Brooks said. "I also wanted to challenge their creativity."
The students gave class presentations and received grades for their work.
In a separate but related note, tickets for SACM's  Black History Show, coordinated by the SACM Black History Club, are on sale now. It's $5 in advance, $10 at the door the night of the show, Tuesday, February 28.